For those who are considering purchasing a new car in Canada and, in the process, seeking a loan to make it possible, the process can seem intimidating and nerve-wracking. Luckily, there are steps that, when followed properly, can make it significantly more straightforward.
To get started, conduct a bit of research; establish your budget and verify your credit score from the outset, which, when combined, will provide you with information such as how much you are permitted to borrow and what sort of interest rate will be applied. Ensure that your credit report is correct and that there is no errors present that can hinder your chance to receive a loan. Certain websites, such as car-finance.ca, will supply you with financing regardless of your credit score. From here, you can get a better idea of what type of car you will be eyeing, whether it will be new or used and what sort of down payment, if any, you can manage. Remember, a down payment will decrease the amount you are forced to finance and, as a result, can possibly make those monthly payments smaller and easier to absorb.
At this point, you may commence with applying for auto loans at a number of lenders such as Car Finance and other. Compare your options and make notes of the fees that are included for each lender, as they can incorporate loan origination fees, title and registration fees and other miscellaneous fees, some of which may be negotiable and avoidable.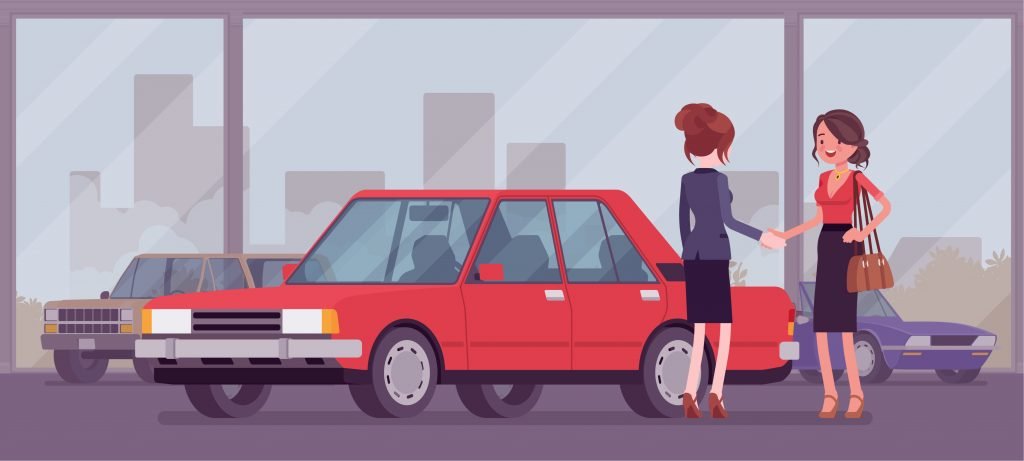 Now, with a few lenders leading your list of favorites, you may request interest rate quotes and view the varying offers, discovering what suits you best. In addition to being well-prepared prior to finalizing the deal at the dealership, you may also opt to get pre-qualified or pre-approved for the loan. Pre-approval and pre-qualification, although slightly different, are both essentially utilized by the lender to evaluate certain financial information such as your credit reports and income, determining if you are capable of receiving financing. While the pre-approval or pre-qualification may put your mind at ease, it does not ensure that you will indeed be offered a loan.
Review your loan offer, measure it with your income and narrow down your car selection at this stage. Certain lenders may have restrictions as to what dealerships or manufacturers you are permitted to apply the loan to, so be sure to carefully and thoroughly read the terms. Sadly, your first choice for a vehicle may be out of reach due to these conditions, but, with the number of dealers vying for your business today, finding a suitable alternative will not be too problematic.
Call Us Today (866) 543-7997
Questions? We're here to help!
Following a test drive that ticks all of your boxes, you may be surprised to learn that your dealer will be open to supplying a more appealing interest rate. Carmakers have the luxury of their own private banks for the exact purpose of vehicle purchasing through dealerships, and, at times, offer superior interest rates. This will tempt the original finance manager to lower the initial interest rate in certain instances, as both sides could continuously bid for your signature.
Finally, you have browsed through the loan's stipulations and uncovered any hidden fees or add-ons; the moment has now arrived for you to pick up the pen and sign the papers. Do not have second thoughts, as your research and meticulous planning have led you to this exciting juncture, guaranteeing that you have explored all of your choices and decided on the finest one available.
As you cruise out of the parking lot in your new wheels before you go showing off to your friends and family, make a mental note to consistently pay off your loan in a timely manner or to enable the auto-pay setting online, as it could prove to be beneficial for your credit report. Surely, after all of the extensive work and research that you have already executed, you will avoid such a sloppy mishap.