The feelings that come with buying your own car can be out of this world sometimes. Whether it is your very first ride or a necessary help for a job or mission, it is always beneficial when it is properly planned. With that said, obtaining a favorable auto loan goes a long way to ease the pressure that is sometimes associated with transactions like this. The vehicle finance company you end up doing business with can go a long way to determine the achievement of your desire.
Like earlier noted, your financial company has a significant influence on if and how you will secure the car of your choice. At Car Finance Canada, there is a number of interesting loan options that keep you at ease and set you on your way to smiling home with a good deal behind you. With the state of the economy put into consideration, your credit score will not determine the outcome of our business together.
We know how important and pivotal car financing can be for our clients. That is why we employ processes that eliminate delays at various stages and make the entire exercise as convenient as possible for potential customers. Whether it is through a private sale or dealership, the realization of your dreams at some incredibly low interest rates is what we are here for.
Call Us Today
(866) 543-7997
Questions?
We're here to help!
The Hyundai Story in Brief
They are one of the best automobile manufacturers in the world after being founded in 1967. Though, the story of Hyundai stretches back to 1947 when Chung Ju-Yung incorporated the 'Hyundai Engineering and Construction Company.' The Hyundai Motor Company was established with post-war reconstruction and industrialization in mind in Korea.
Following the Hyundai Pony's debut in 1975, the motor company quickly began mass-production of its vehicles in the following year. They made one of the best cars in history, which is Excel in 1986. It was a redesigned version of the Pony but with little C02 carbon emissions. It turned out to be an immediate success, selling over 100,000 units in seven months at the time.
Their vehicle exports exceeded 1 million cars and $10 billion marks by 2003. And various successful models, like the Tuscani, Sonata, Santa Fe, Terracan, Lavita, and Elantra, came to be. In the following two years, Hyundai's Click won India's Car of the Year award, and in 2006, yearly sales had surpassed KRW 1 trillion.
By the turnout of 2014, Hyundai became the fifth-biggest automobile manufacturer in the globe when overall sales are involved. They have about 4,721,156 units and revenue surpassing US $86 billion annually. Various automobiles models from Hyundai are sold in 193 countries while employing more than 75,000 persons worldwide. The company manages the world's largest car manufacturing facility, with the capacity to produce up to 1.6 million vehicles annually.
The Genesis Coupe
The Genesis luxury sedan has, without a shred of doubt, earned a respectable position in the company's storied existence, eventually setting the pace in the Hyundai's high-end Genesis brand.
With an impressive level of class for a cost well below its performance, the Genesis represents what the brand acknowledges as "everyday premium."
While the sedan version of the Genesis is doing very well with the public, it is the Coupe that has taken things to another level. It has been consistent in rating highly in the lists of the best sports cars. It astonishes with power features like an impressive 3.8-liter V6 with GDI and D-CVVT generating 344 horsepower and 292 lb-ft of torque to cap off its performance.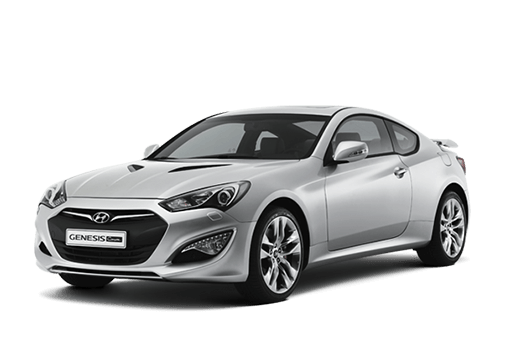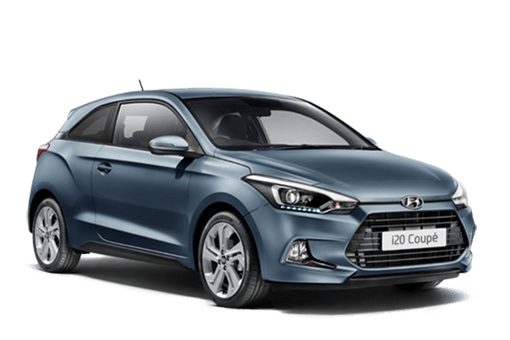 The i20 Coupe
The i20 Coupe is one of the most popular Hyundai Indian and European cars list. The sporty compact Coupe comes ready with a turbocharged engine that is available as a daily driver. This is a very competitive model for a lot of different reasons, to the point of competing as a WRC vehicle. That and many other reasons have added enough colors to its feathers.
The Veloster
It is a unique Hyundai vehicle for a couple of valid reasons. The Veloster is a compact sports coupe with three doors special rear end. Following the Tiburon, the Veloster boasts a design superior to its competitors in the sports coupe scene. In addition to special features like the Turbo Rally and Turbo R-Spec, its position is fully earned.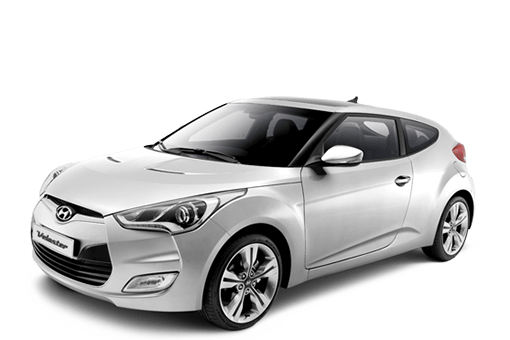 Hyundai finance calculator
Used Car Services We Can Render You
At Car Finance Canada, a Canadian company in North of Toronto, Ontario. We specialize in the provision of reasonable, affordable, and comfortable financing for customers. Our good relationship with Canadian banks will have a client in good stead during a Hyundai Canada used car financing. Regardless of your credit, we can still secure you a fair loan.
Although we do not sell cars, you can rest assured that there is a credible commitment to provide you with Hyundai used car finance rates that will fill you with satisfaction. Our customers have good chances of auto loans that will land them the vehicle of their choice. We are confident that the due processes involved, which are not influenced by personalities will leave you impressed.
100% Finance
No Deposit Required
100% finance is available to approved customers as the car is almost always sufficient security.
Same Day Approvals
Our application process is quick & easy. We have the systems, technology and consultants that can get your application approved fast.
No Obligation
All applications and cosultations are obligation free

Phone
(866) 543-7997 (Toll Free)

Our Office
Car Finance Canada
5000 Yonge Street Suite #1901
Toronto, ON, M2N 7E9