Are you afraid that your credit score might prevent you from your desired car purchase? Maybe you have not considered this situation from the point of view of car dealers, maybe, then you might start reconsidering your stance or perception. However, a higher score is always more likely to result in a lower interest rate for you.
According to an Experian report, the average credit score for a new-car loan was 713, and 656 for a used-car loan by the ending of 2017. According to the same report, around 4% of car loans go to borrowers with scores below 500, with around 20% going to those with credit scores under 600.
Credit Score Rates for Car Loans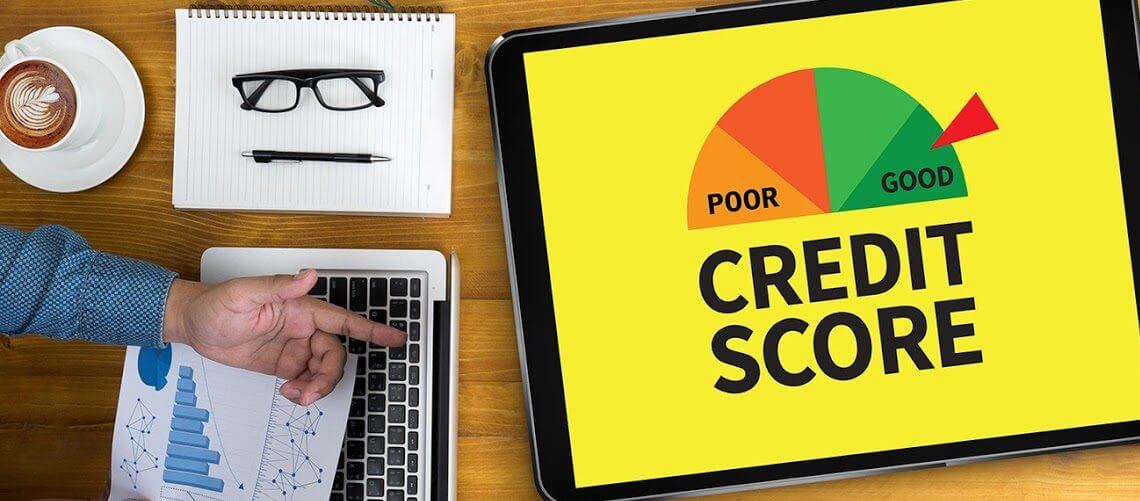 According to Experian, if you have a score around the low 700s, you are more likely to get rates in the tune of 5% on used cars. That is in contrast to the rates of 15% or higher which a score in the mid-500s will get for another buyer.
With that said, a $20,000, five-year loan results in payments of $483 every month, instead of the $378 a buyer with better credit will be paying. Besides, poor credit leads to many substantial car insurance rates in some states.
Ready Your Explanations if Score is below 700
According to one of our sources, a score that is below 700 or thereabouts is an invitation to questions regarding negative details found on your credit history, while Matt Jones of the automotive shopping site Edmunds.com reveals that the number might be getting the better of 680. Yet, it doesn't mean that below this score you cannot get a loan or financing. You can still get financed but with higher interest rates.
Individuals often obtain financing that is sometimes top-tier financing with much lower scores. It implies that although you might not qualify for a handsome interest rate, you can still get your hands on a car at the end of the day.
Always be Optimistic
For those that are worried about approval, get yourself ready by concentrating on the good aspects of your financial life. Do not forget that those who have significant flaws in their credit can still be approved for car loans from time to time.
Consider this scenario, a person with a low score from a business debt although is not found wanting on a car payment in 20 years might obtain approval. And one can as well be in a better position to get funding if you have a steady job, own a home and/or put down a tangible down payment.
Potential buyers might be required to show pay stubs, proof of residence, cellphone bills and evidence of current full-coverage auto insurance.
Yet, if you have a low score this often means you must prove that you have been consistently paying bills when due for the last six to eight months. If a dealer says that your score is not up to the task, you can still obtain financing (or financing at a lower rate) from somewhere else.
Large dealerships with lots of sales always make agreements with lenders who specialize in obtaining financing for potential buyers with credit difficulties.
How You Can Get Yourself Prepared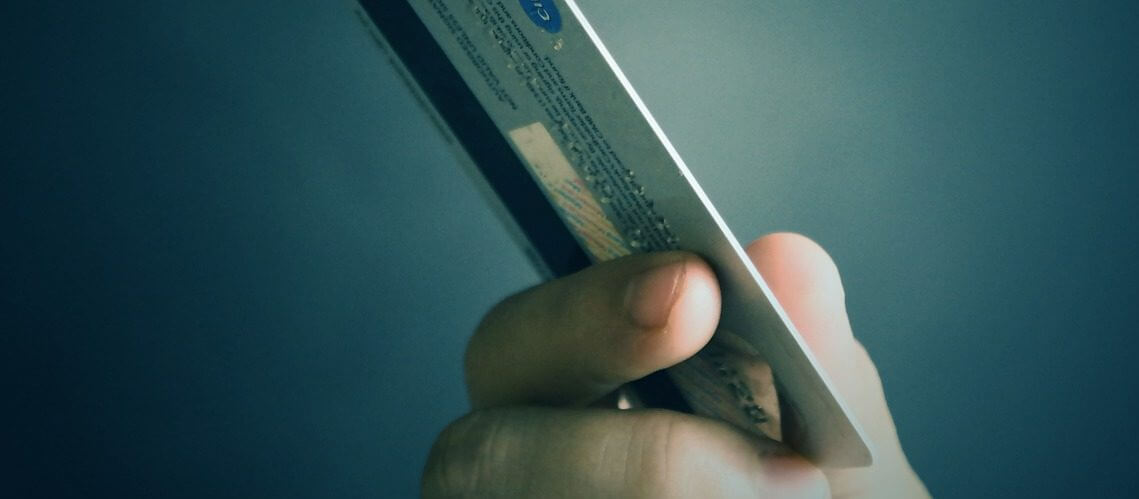 You are advised to get some ideas of what a typical dealer will look out for when reviewing your credit profile.
As long as a free score is on a 300-to-850 scale, it is likely to tell you your position so you will know your advertised interest rate stand.
Several lenders apply auto-specific credit scores that consider past car-loan payments more.
Improving your credits on the following areas might be helpful before applying for a car purchase:
Constant and consistent payment of bills when due
Keeping credit card balances rates down compared to credit limits
Not applying for another credit within 6 months after applying for a car loan
Leaving old credit cards open except when there is a compelling motive to do otherwise
If you have signed already on a higher-rate loan, pay attention to your scores. You might be able to refinance your auto loan at a cheaper rate after constant and consistent payments for six to 12 months.