The car finance company you choose to finance your vehicle purchase will have a big impact on the way you will secure the vehicle of your choice. We offer you several loan options, making sure that the financing process is affordable and easy for you.
With Car Finance Canada, your credit score will not be a determining factor on the outcome of your loan deal. Our excellent team understands just how pivotal car financing can be for you. For this reason, our process eliminates unnecessary delays at various stages, making the application as convenient as possible for our potential clients.
Whether you are buying through a private sale or from a dealership, our aim is for you to secure the car of your choice at the lowest rate.
Call Us Today
(866) 543-7997
Questions?
We're here to help!
GMC excels at combining intuitive technologies along with premium materials to create cars that allow consumers to experience a high end of performance, amenities and design. General Motors Company (GMC), previously known as the GMC Division of General Motors LLC, is a division of General Motors (GM), the American automobile manufacturing company with a primary focus on utility vehicles and trucks. Initially founded to act as holding company for Durant's Buick line. GM then acquired the Rapid Motor Vehicle Company. Later in that year, GM also acquired the Reliance Motor Car Company, an independent manufacturer. These companies then merged to create what we know as GMC Truck.
GMC markets a range of sport utility vehicles, commercial trucks, vans, SUVs and even buses. In North America, GMC dealerships are usually also Buick dealerships, this means that the same dealer can market the full range of upscale vehicles and trucks. Founded in 1911 by William C. Durant, GMC has been in operation for over 100 years. The first GMC truck to be released was the 1927 T-Series vehicle. The early GMC models were fitted with Pontiac engines. By the 1930s and 1940s GMC was growing into a popular choice for trucks, The E and H series were common models. Moving into the 2000s GMC launched the GMC Envoy, a more luxurious and upscale version of previous models. The Envoy was powered by its latest Vortec 4.2-inline 6-cylinder engine. From 2008 to 2013, they released the GMC Yukon Hybrid, an eight-passenger SUV with an electric motor run by a V8 engine producing 332 horsepower. In 2016, GM made 700 hybrid pickup trucks including 200 GMC Sierra and Chevrolet Silverados. After succeeding for over 100 years GMC has proven they provide motor vehicles that offer reliability, style, comfort, and quality.
The Sierra
This is a pickup truck that delivers impressive quality in performance and design. Its unique design is bound to stand out from the rest. The Sierra sports a rugged look with a distinctive grille coupled with high performance LED lights. The GMC Sierra features several smart space solutions, a perfect solution for your cargo needs. Comfort is guaranteed with this model, keeping drivers and passengers safe and comfortable. The truck comes with and connectivity and infotainment features. It is an ideal option for those long road trips.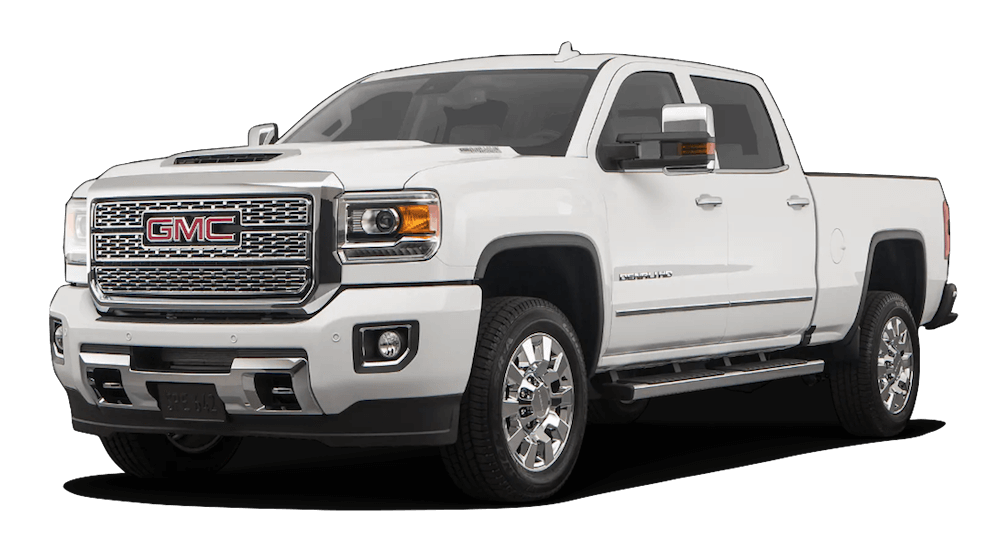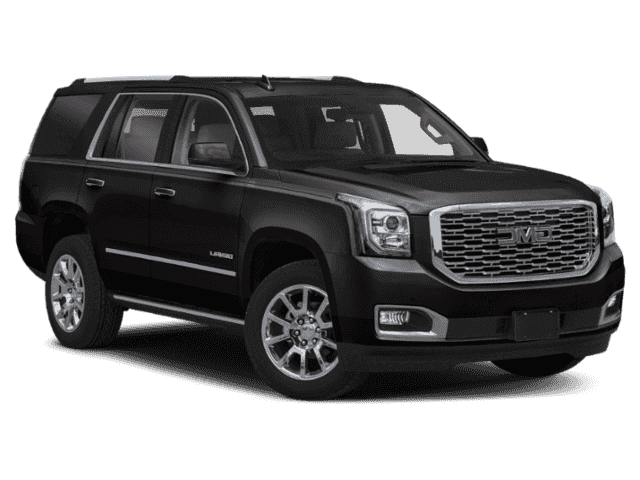 The Yukon
The GMC Yukon is a powerhouse that means business. Its massive frame shows off its large capacity and engineering prowess. It comes with various space-saving solutions and a powerful engine under the hood. Characteristic of GMC, the Yukon has a commanding presence on the road. Safety is not compromised in the quality of the GMC Yukon. It delivers a variety of safety innovations fitted within the vehicle. With this model, standing out on the road does not come at the risk of peace of mind with every trip.
The Terrain
The GMC Terrain is a medium-sized CUV that offers top-quality performance and style. It comes with unique C-shaped lights, a distinct look that functionally helps illuminate foggy and dark roads. In addition, the Terrain is designed with an aesthetically pleasing sculpted grille. The interiors are luxurious and made with high-quality materials. Combining appealing accents with first-class comfort to be enjoyed by passengers and drivers. Like most GMC models, it comes with a range of storage solutions and large capacity.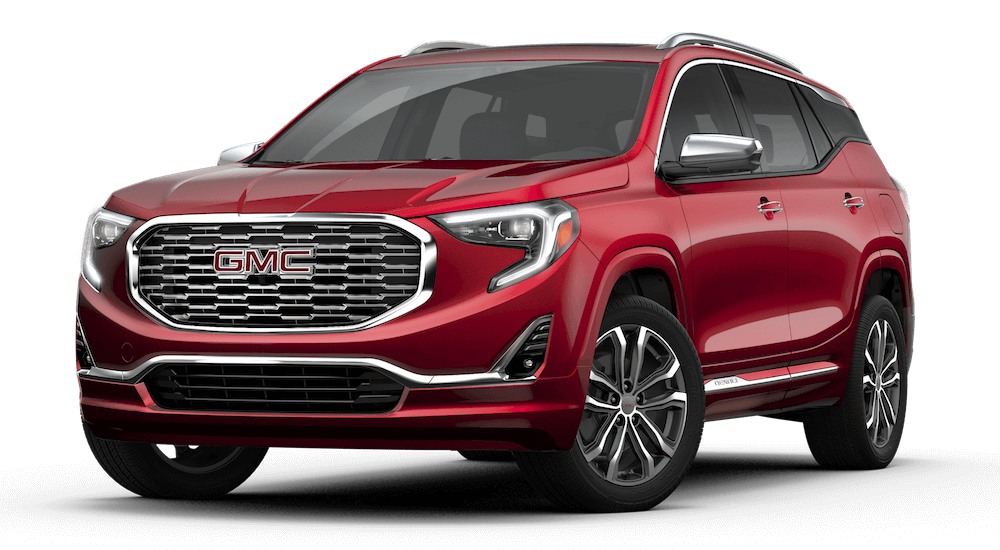 Car Finance Canada specializes in providing financing options designed to ensure a hassle-free, affordable and reliable finance solutions for our customers. Regardless of your credit rating, we can navigate options to make sure you get a fair loan. We have long standing relationships with Canadian banks, giving our clients a good stead for GMC used car financing. Our commitment is to give you the peace of mind you deserve for your GMC pre-owned financing. We offer great deals to enable you to secure auto loans to fit your needs and budget. Our GMC finance calculator offers GMC financing rates to suit your needs regardless of your economic status. Take the first step to buying your GMC vehicle, get in touch for a free consultation.
100% Finance
No Deposit Required
100% finance is available to approved customers as the car is almost always sufficient security.
Same Day Approvals
Our application process is quick & easy. We have the systems, technology and consultants that can get your application approved fast.
No Obligation
All applications and cosultations are obligation free

Phone
(866) 543-7997 (Toll Free)

Our Office
Car Finance Canada
5000 Yonge Street Suite #1901
Toronto, ON, M2N 7E9