Car Finance work with Canadian banks to offer exclusive finance options to people with good credit scores. We also provide a service to those with lower credit scores, but the interest rates are generally slightly higher.
Car Finance Canada does not sell vehicles; we provide customers with the finance needed to purchase their vehicles. To this end, it is best if you have already chosen the vehicle you intend to purchase before you approach Car Finance Canada. This way we will be able to search for the best finance option for that vehicle.
Based on your credit score history we will come up with suitable finance options and prepare a contract for you. When you agree to take on a car loan, you should always ensure that you review the contract fully before you sign it.
Our team of finance specialists will navigate the nuances of the car loan world to make sure that these options fit the Canadian economy. Their team will assist you through the whole process to aid and assist you where necessary to get you into your new Nissan.
Call Us Today
(866) 543-7997
Questions?
We're here to help!
So, Why Did You Choose a Nissan?
Nissan is one of the best-known car companies in the world and it has a long history since it first began in 1928. Nissan translated to English means, "It still runs".
Nissan established itself as being a leading supplier of affordable cars throughout the mid to end of the 20th century. Although it did not arrive in America until the 1950s, Nissan has been listed on the Japanese Stock Exchange since 1933 when car parts company Nihon Sangyo listed a company under the name Nissan.
When it finally came to America in 1958 it was under a different name; Datsun being its known-by in those days. Since its arrival Datsun, and subsequently, Nissan has built up a solid reputation for quality and safety. In 2019, Nissan received two recommendations from the Insurance Institute for Highway Safety; a 'Superior' for the 2020 model Maxima and an 'Advanced' for the 2019 Altima model.
Nissan Leaf
If you live in the city and require a compact vehicle to negotiate the busy traffic every day, the Nissan Leaf may just be the car you need. The Nissan Leaf is a small vehicle with an innovative design to become one of the leading eco-cars on the planet; it is powered by electricity.
One of the advantages of the Leaf is that it has very low maintenance requirements. Another one is that it is really easy to drive. It also looks great; with sharp lines and exterior features; and its innovative floating roof. The interior is spacious and comfortably accommodates 4 people. They will all be able to enjoy their favourite music with the smartphone port on the dashboard.
The Nissan Leaf won the 2019 BEST BUY award for Best Electric Vehicle. It sounds like an ideal vehicle for casual city-drivers who need to get around but also want to save on the cost of gas.
Contact us today for options to finance your new Nissan Leaf.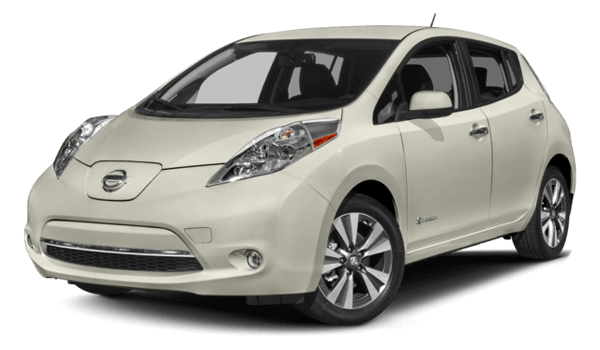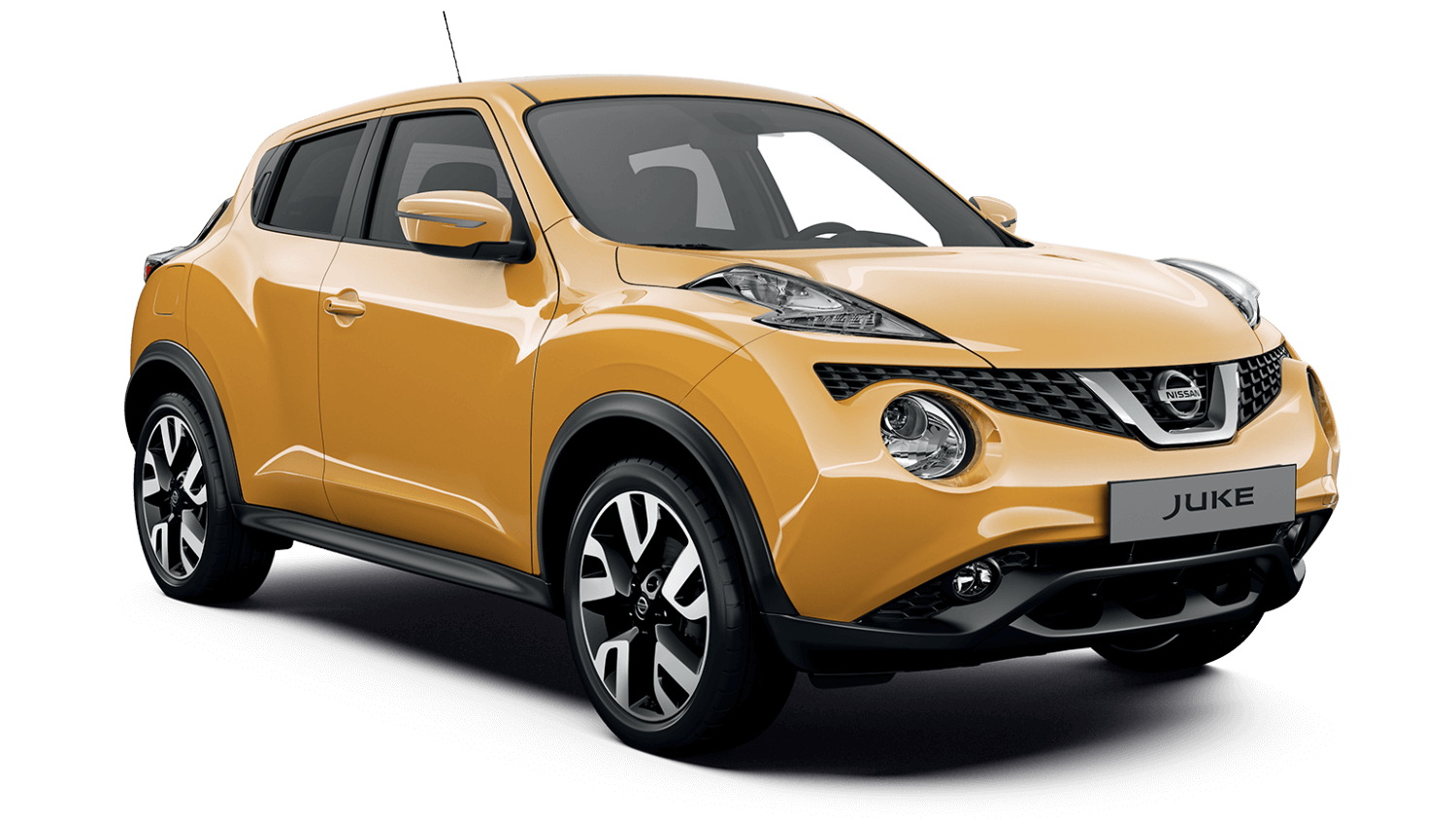 Nissan Juke
If you have a family that enjoys going on adventurous road journeys, the Juke may be the car to take you there. The Juke was launched in 2011 with the look of a well-sculptured SUV. Its bold lines and sleek look mirror the Juke's easy handling and smooth driving.
This is a sporty little SUV with a powerful turbocharged engine. The 5-door option comes with manual transmission and front-wheel drive. There is plenty of room inside to accommodate 5 passengers. You are free to take calls as it is equipped with a hands-free connection via Siri.
Despite having an average or a bad credit score we can get you behind the wheel of a Nissan Juke in no time at all.
Nissan Altima
If it is a little bit of luxury you are after, the Altima is maybe the car that you want. This Nissan model has a sporty design and its advanced aerodynamics give it an exhilarating performance.
The Altima is a mid-sized sedan that has the all-wheel-drive to help you cope with the ice and snow. It comes with a powerful engine that has 188 horse-power and 180 pounds per foot of torque; meaning it can get you around, fast!
It has an attractive exterior, a spacious interior and boasts features like Apple CarPlay, Android Auto and the ProPilost Assist system.
Contact the Car Finance team today to understand your Altima finance options.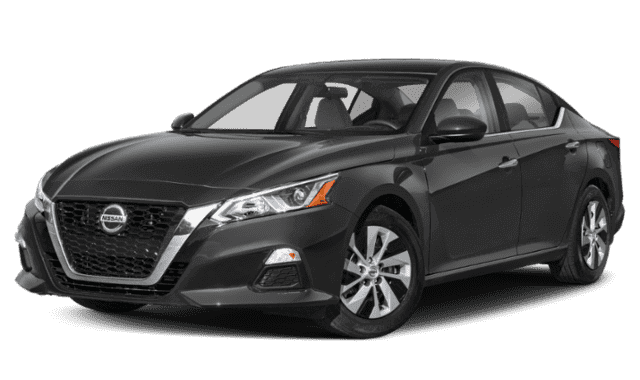 Nissan finance calculator
Why Choose Car Finance Canada?
They understand how important this is to own a reliable vehicle in Canada. Not just because of the weather conditions; having a good car is essential to your success, particularly in Toronto. You need a car to get around: drive the kids to school; get to the office; and have a well-deserved getaway break at the weekend.
Car Finance are known for their flexibility and affordability, with various plans to finance your new Nissan in Toronto, the GTA and wider Mississauga.
We cooperate with the main Canadian banks to help you find the right finance plan to fit your budget. Even if your credit score needs a little improving, we can still work to get you behind the wheel of your dream Nissan.
100% Finance
No Deposit Required
100% finance is available to approved customers as the car is almost always sufficient security.
Same Day Approvals
Our application process is quick & easy. We have the systems, technology and consultants that can get your application approved fast.
No Obligation
All applications and cosultations are obligation free

Phone
(866) 543-7997 (Toll Free)

Our Office
Car Finance Canada
5000 Yonge Street Suite #1901
Toronto, ON, M2N 7E9