With all the Subaru finance options floating around, it is not always easy to find the one that is best suited for you and your specific needs. That is why at Car Finance Canada we do all the work for you so you do not have to worry about the oftentimes complicated nature of Subaru Canada car financing.
As a result, all you have to do is choose between amazing bargains on Subaru models such as the popular Subaru WRX, Subaru BRZ, Subaru Ascent, or any other make or model you may have your eyes on.
No matter which automobile you choose, you are guaranteed to find a fantastic deal with the aid of our staff here at Car Finance.
Call Us Today
(866) 543-7997
Questions?
We're here to help!
Subaru's roots date back to 1953 when five companies that were based in Japan merged together to create Fuji Heavy Industries Ltd. While the company delved into many different pursuits such as the construction of aircraft, CEO Kenji Kita wanted the company to expand its production and start manufacturing automobiles.
As such, Fuji Heavy Industries Ltd began manufacturing motor vehicles, eventually releasing their very first model back in 1958 after gaining valuable insight from their initial prototype a few years prior.
Now renamed the Subaru Motor Company, the brand has grown globally, with new plants being built in places such as Mississauga, Ontario as a way to bring the product to more Canadian consumers.
Subaru WRX
The Subaru WRX is powered by a turbocharged 2.0-litre flat 4-cylinder engine that can output 268 horsepower with 258 lb-ft of torque. The vehicle also features a six-speed manual transmission, as well as an optional continuously variable transmission.
In terms of Safety, the Subaru WRX offers a forward-collision warning system, blindspot monitoring, and Subaru's patented Starlink safety and security telematics system to keep you up to date on the status of your automobile from your computer or phone.
In regards to infotainment, the vehicle comes with a 7-inch touch screen, a nine-speaker Harman Kardon stereo setup, as well as Bluetooth connectivity and navigation system to keep you up to speed while driving.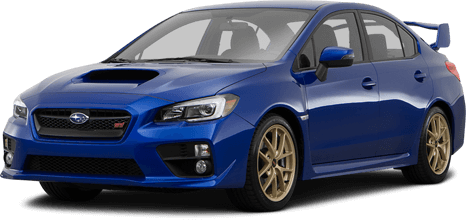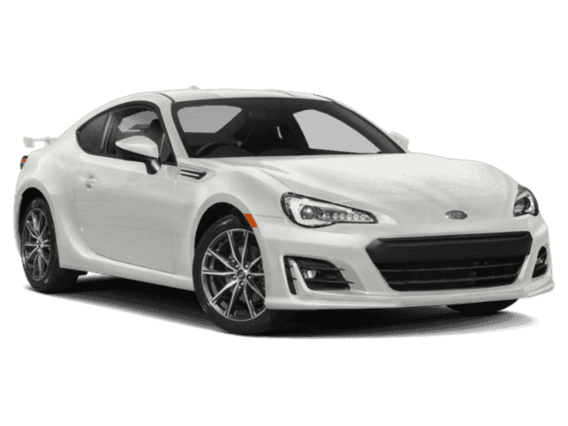 Subaru BRZ
The Subaru BRZ has built quite a reputation for being a very precise handling vehicle courtesy of its lower than the usual center of gravity.
Furthermore, it comes with a 2.0-litre Subaru Boxer engine that offers a solid 205 horsepower. The automobile also sports a six-speed close-ratio manual transmission that lessens the distance between gears for faster shifting.
Along with an anti-lock Braking system, the BRZ also features stability control, front, side, and overhead airbag protection, as well as a security system with ignition disabling if the car is not started using the official manufacturers key.
Moreover, the infotainment system comes with a 7-inch touchscreen display complete with Starlink smartphone integration and available Android Auto and Apple CarPlay. Couple this with Bluetooth connectivity and you will be sure to enjoy this car inside and out.
Subaru Ascent
With seating for up to eight passengers, the Subaru Ascent utilizes a 2.4-litre turbo-4 engine that offers 260 horsepower. The vehicle also comes with a continuously variable transmission complete with all-wheel drive for a smooth ride.
The ascent will be sure to keep you safe with reverse automatic emergency braking, lane assist, rear and front view mirror cameras and a traffic crossing alert to ensure you always know what is happening around you no matter what.
In terms of infotainment, this automobile offers a standard 6.5-inch touch screen display, along with convenient audio voice control, a built-in six-speaker system, and Bluetooth connectivity providing entertainment for the whole family.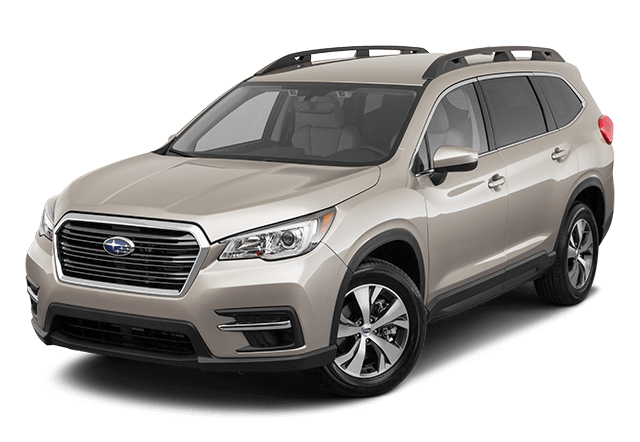 Subaru finance calculator
Located in North of Toronto, Ontario, Car Finance is able to render you a fantastic Subaru BRZ finance rate, Subaru WRX finance and Subaru Ascent financing rates that you will be hard-pressed to find anywhere else.
In addition, if you have been putting off financing the desired model of your very own Subaru vehicle due to poor credit we still have you covered, because here at Car Finance Canada we serve all customers regardless of their current credit score situation.
If you are interested in getting a glimpse into the deals you can expect to receive, feel free to use our finance calculator before you go!
100% Finance
No Deposit Required
100% finance is available to approved customers as the car is almost always sufficient security.
Same Day Approvals
Our application process is quick & easy. We have the systems, technology and consultants that can get your application approved fast.
No Obligation
All applications and cosultations are obligation free

Phone
(866) 543-7997 (Toll Free)

Our Office
Car Finance Canada
5000 Yonge Street Suite #1901
Toronto, ON, M2N 7E9